There's not a person out there who doesn't deserve to be healthy and express his or her full potential every day. This includes you!
The problem is, people do not always feel well. People we know in our day to day life make what they believe to be the only reasonable decision, they self-medicate and suffer in silence. They do not understand that it is possible to take a proactive approach through chiropractic care toward conditions like: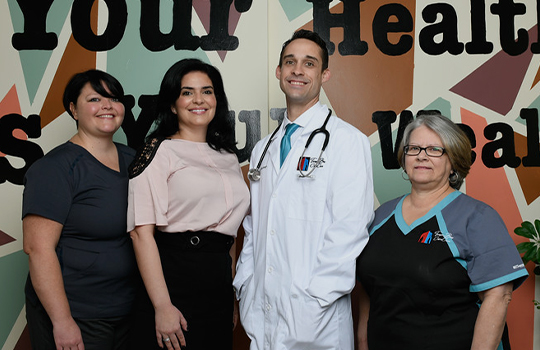 Sciatica
Low back pain
Neck pain
Migraines
Sports injuries.
The right chiropractor can spot the symptoms that are impacting the life of a patient and efficiently and expediently carry out chiropractic procedures. Chiropractic care for a condition can be the ideal treatment option for anyone who has found a more-invasive type of medicine to be ineffective. This method of treatment will also prove beneficial to anyone who would prefer to avoid taking drugs for pain management, because chiropractic care involves only hands-on treatment and natural methods for speeding healing.
The question becomes how does one locate the right chiropractor?
We are Tampa Bay ChiroCare, and we are confident that your search for competent care will end here. Our Chiropractic Physician, Dr. Shane Hockemeyer will treat your existing conditions and strive to minimize the potential recurrence of the pain or illness in the future.
Dr. Shane Hockemeyer is a Chiropractic Physician and the Owner of Tampa Bay ChiroCare. As a young athlete growing up in Midland, Michigan, chiropractic care played a large role in his optimal health and wellness. After attending both Baker College in Michigan and the University of Tennessee in Knoxville, he moved to Florida and attended Palmer College of Chiropractic.
So, if an accident, sports injury or degenerative condition has resulted in you living with pain, contact us today. We can help you and improve your overall health and satisfaction with life. You deserve to be healthy!